Everybody loves a good DSLR but don't we all just hate the ugly camera straps that comes with the camera? No one looks stylish with the ugly strap, with hideous color and logo so check out these 10 beautiful camera straps. These would give your camera a personality and trust me you would look super stylish while clicking all the pictures you want. My favorite is the first one? Which one do you like?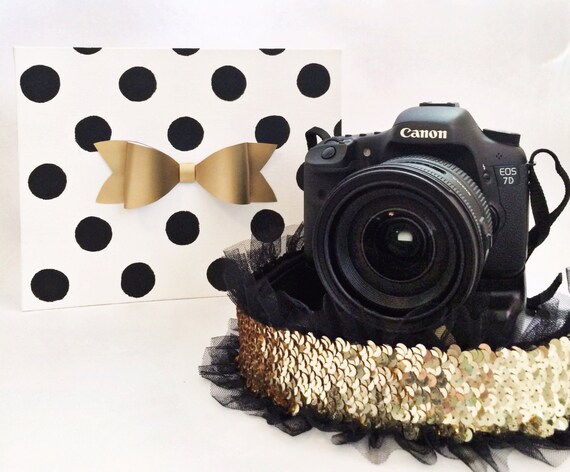 Who wouldn't love sequins and some Tulle!
Floral scarf strap anyone?
or some feminine lace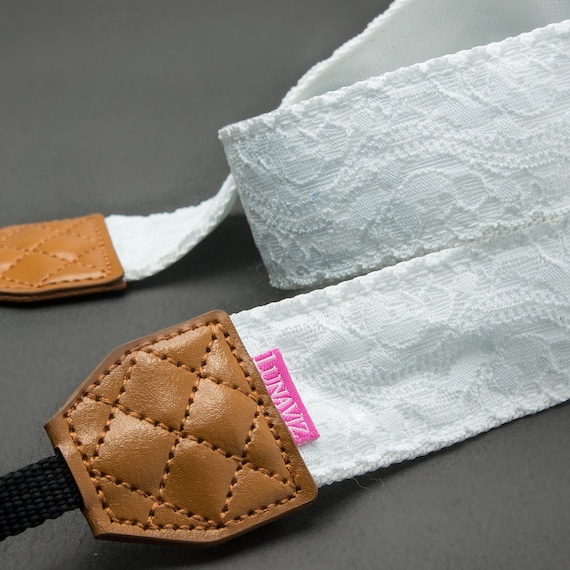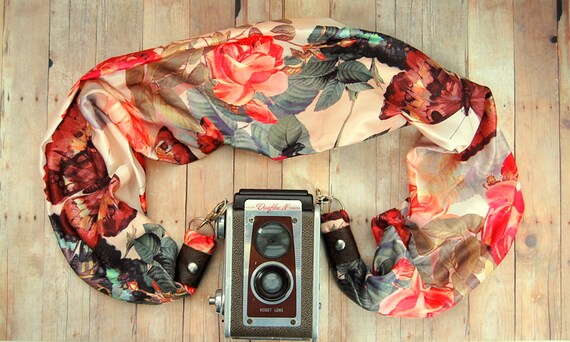 A floral scarf style strap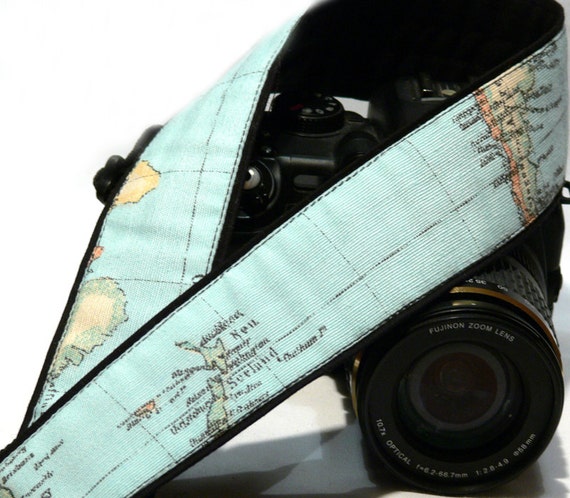 Map for a globe trotter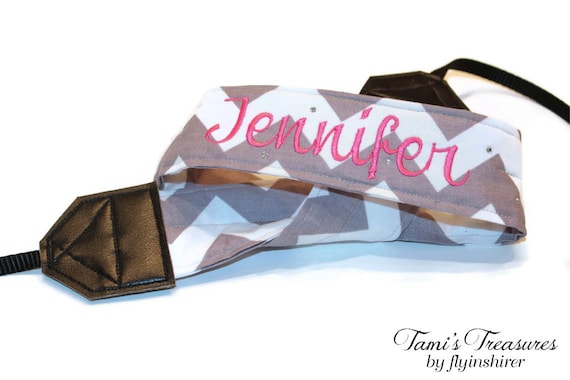 Get a personalised strap with your name or initials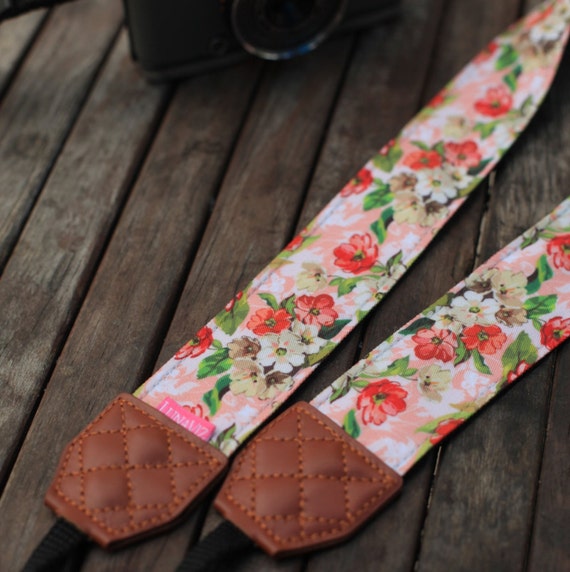 some more floral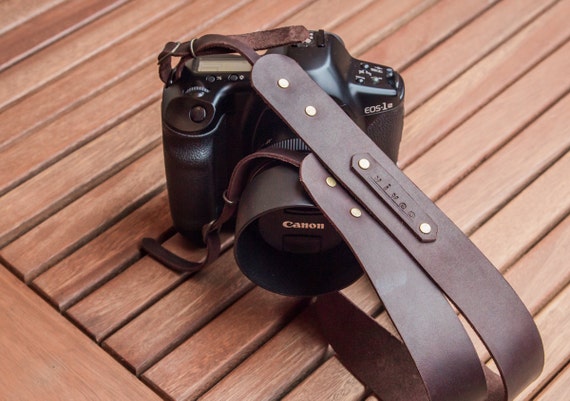 Classic leather strap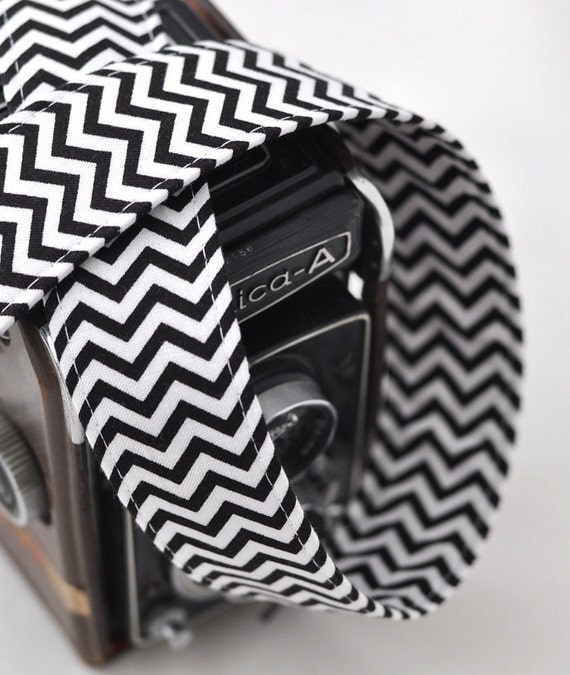 Black and white chevron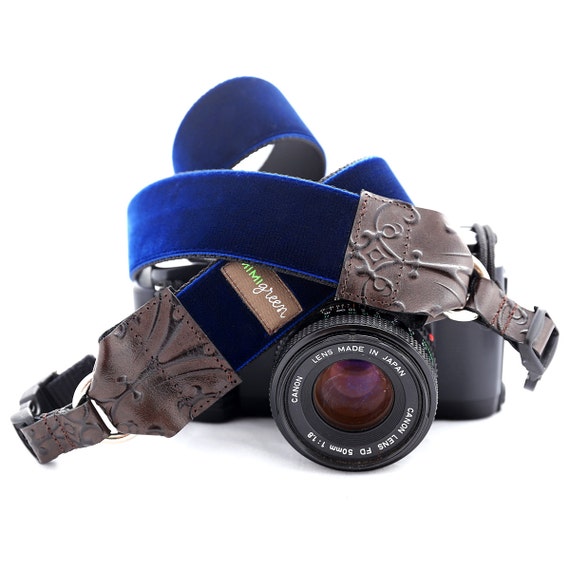 Did anyone say Velvet? also available in Hot pink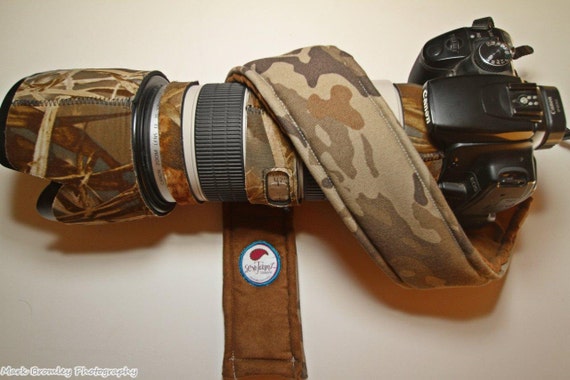 The classy Camouflage